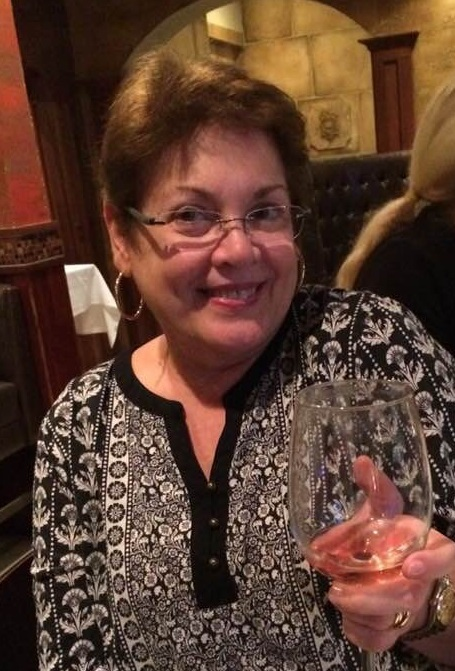 Obituary of Blanca S. Kochel
Blanca Kochel
A Beautiful Gift
Blanca Kochel, of Marlboro, NJ, formerly of North Caldwell, NJ, passed away on Sunday, December 23, 2018 with the family she loved by her side.
Relatives and friends are invited to visit with the family at the Codey & Jones Funeral Home, 54 Roseland Avenue, Caldwell, NJ on Thursday, December 27th from 4-8 pm. The Funeral Liturgy will be celebrated at Notre Dame R.C. Church, 359 Central Avenue, North Caldwell, NJ 07006 on Friday, December 28th at 11:00 am. To share a memory or condolence, please visit www.codeyjonesfh.com.
Born in Buenos Aires, Argentina to Sergio and Amelia (Schivo) Altizio, Blanca was raised in Lodi, NJ. She graduated from Montclair State Teachers College in 1976 with a bachelor degree in French.
In addition to raising her family along with her beloved husband, Adam, Blanca worked as a jeweler at Bulgari and Fred Jollier, and owned an interior design company, Décor Corner in Montclair, NJ.
She was a devoted member of Notre Dame Church and cherished the fellowship of her sisters in Cornerstone. Just this past Friday she was helping a family in need with gifts for Christmas.
Surviving to continue her spirit of giving are her beloved husband, Adam; cherished children, Kevin and his wife, Pavla, and Haley; devoted parents, Sergio and Amelia Altizio; loving brother, Sergio, and sister, Deborah; also her sisters in Cornerstone and many friends.
In lieu of flowers, donations in her memory to Polio Network of New Jersey (www.pnnj.org) would be greatly appreciated.