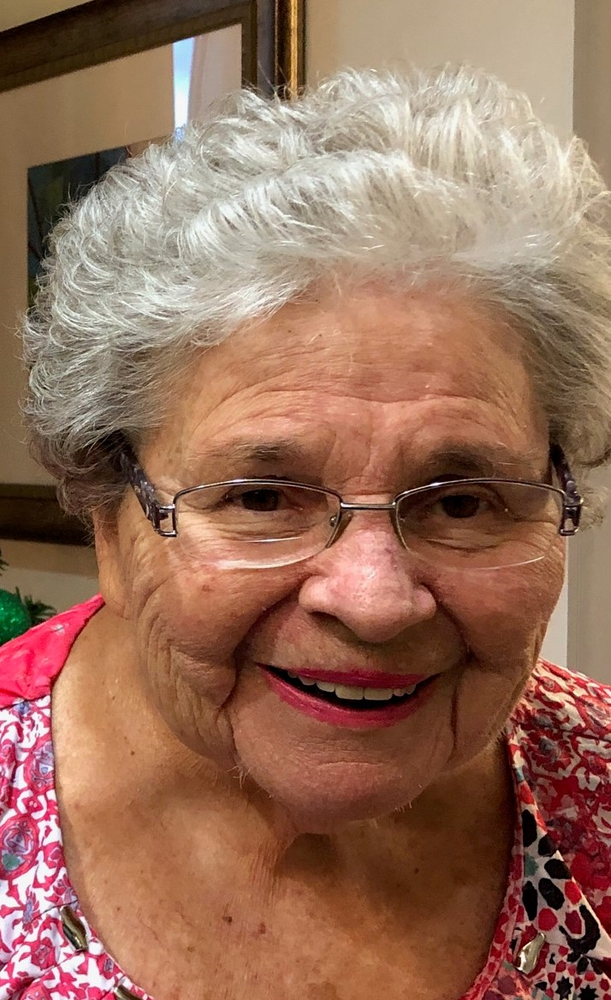 Obituary of Olga Z. Reiher
Olga Reiher, 86, Former First Lady of West Caldwell, NJ, also of Ocean Beach, NJ and Bonita Springs, FL. Peacefully passed away on Tuesday, April 7, 2020.
Born and raised in Irvington, NJ, Olga was the daughter of Theodore and Justine (Halaburda) Zuk, she was raised with her brother Theodore.
Olga graduated from Upsala College in East Orange, NJ with a bachelor's degree in education.
Mrs. Reiher was a natural teacher and loved teaching the first grade at Churchill Elementary School in Fairfield, NJ. Her true passion was the love of her life, West Caldwell Mayor Robert L. Reiher, who predeceased her in 2014, and her family. They raised two children, James and Nancy, in West Caldwell, the community they loved and to whom they dedicated many years of their lives.
Olga and Bob were two of the strongest advocates of the West Caldwell Public Library, where a meeting room is dedicated to their service.
Surviving by her devoted daughter, Nancy L. Cannon of Roseland and her sons, Thomas and Robert; a son James E. Reiher and his son, Hunter; a brother Theodore Zuk and his daughters, Elaine Zuk, Susan Omang and their families. Also a host of friends in the communities where they lived in NJ and FL.
Olga's family made sure that she was never alone in the past few years. In today's climate of social safety please reach out to the family to share a note, a story, light a candle or post a picture of happy times with Olga. You can do so at www.codeyjonesfh.com.
When we can all gather safely, we will celebrate Olga's beautiful life and gather at Notre Dame Church in North Caldwell, NJ, the date and time will be announced. Until then…may God watch over all of Olga's family and friends.
Final Resting Place
Prospect Hill Cemetery
Westville Avenue
Caldwell, New Jersey, United States